Families today are busier than ever! This year we have two class options. Choose what works best for you and your family! Individual lessons are scheduled at your convenience and take place at Ocean Rain.
Option 1: Kinderflute Group Class $20/week
Option 2: Kinderflute Group Class + 30 minute Individual Lesson $45/week
Option 3 (from mid-October 2020): 20 minute Online Individual Lessons $10/week
* online lessons include colourful weekly PDF lesson plans for your child to work through at home*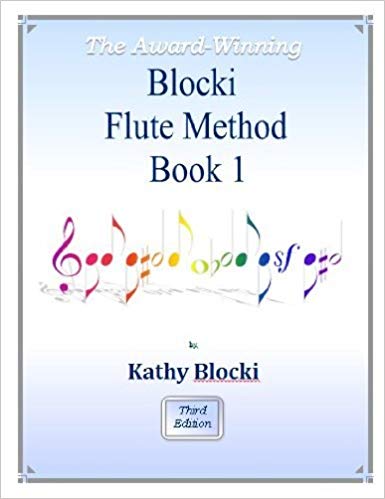 The Kinderflute course uses Kathy Blocki's "Blocki Flute Method Book 1" ($30) and "Keyboard Fun!" ($25). They are shipped from the US and are available for purchase upon registration.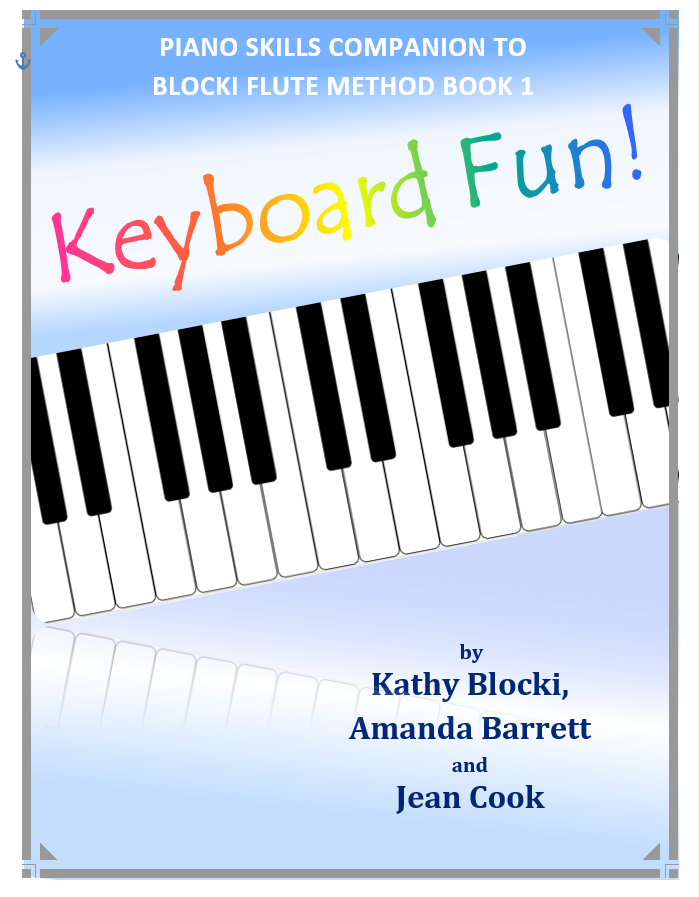 We also use fantastic little tools called Pneumo Pros. Students get to take one home for their first couple months of Kinderflute. Pneumo Pros teach flutists how to blow into the flute correctly- and they're really fun to use!