Kinderflute fees are currently being offered at a special introductory rate. Fees are $30/week and include a 45-minute group class and a 30-minute individual lesson.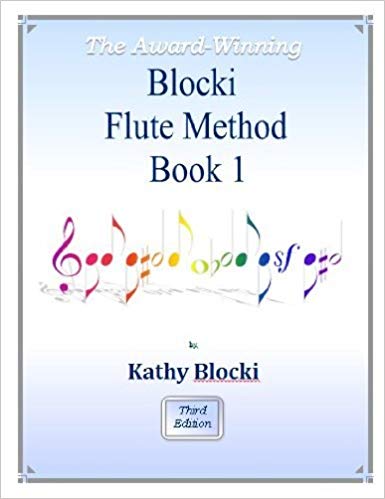 The Kinderflute course uses Kathy Blocki's "Blocki Flute Method Book 1" ($30) and "Keyboard Fun!" ($25). They are shipped from the US and are available for purchase upon registration.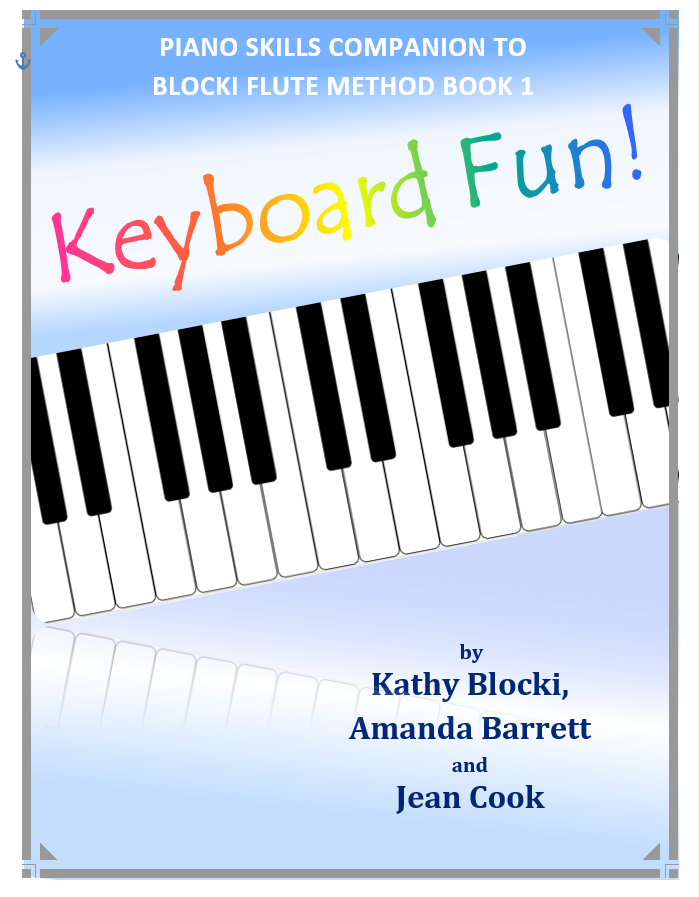 We also use fantastic little tools called Pneumo Pros. Students get to take one home for their first couple months of Kinderflute. Pneumo Pros teach flutists how to blow into the flute correctly- and they're really fun to use!