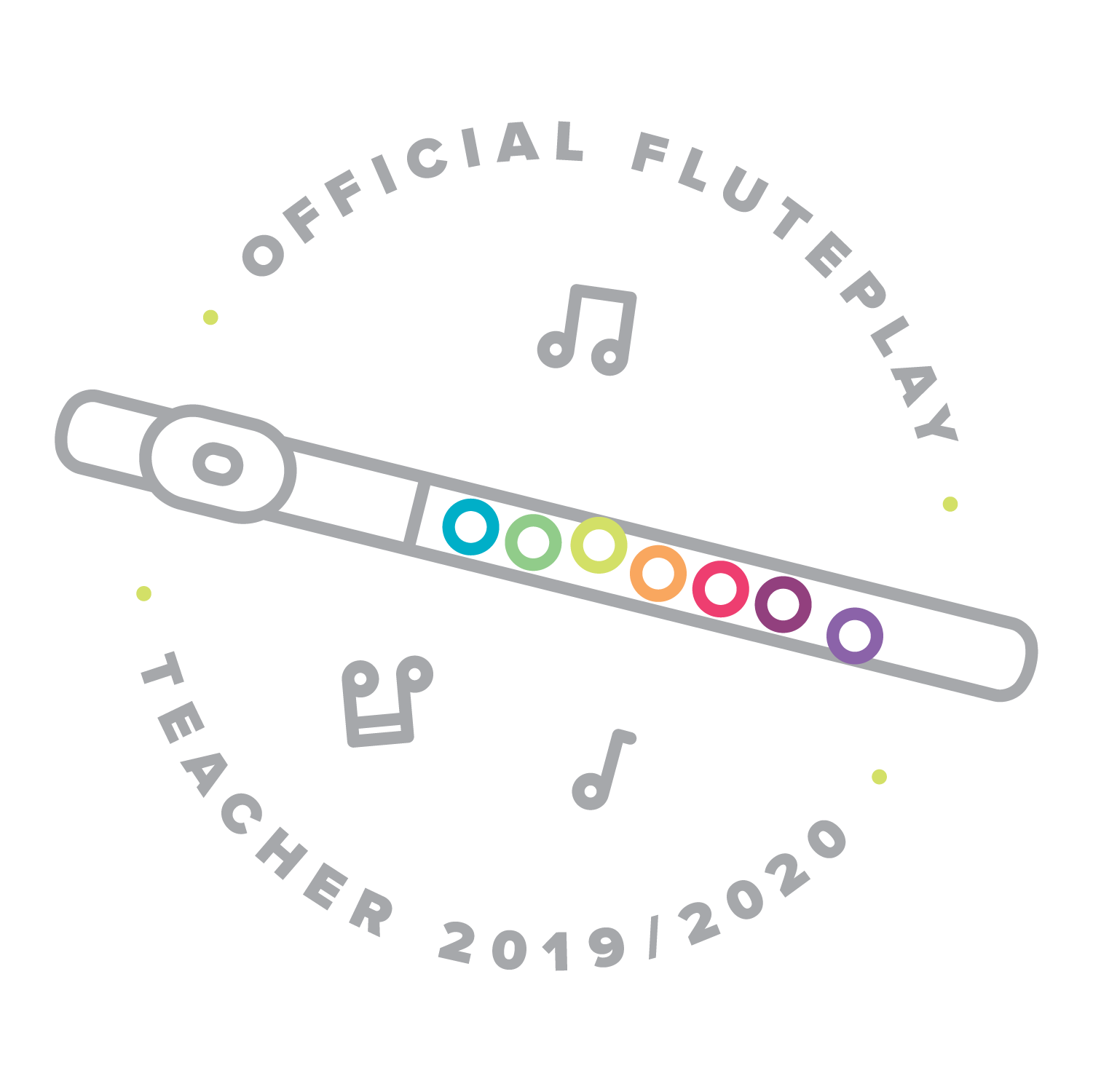 Welcome to Kinderflute Victoria!
Parents and kids enjoy Kinderflute for so many reasons. Here are just a few!
"My son really enjoyed Kinderflute! Lots of different activities helped my son concentrate for the 45-minute session." Mami, Kinderflute Mom
"It was very lovely and lots of fun!" Felix, Kinderflute Kid
"We really enjoy all the classes! We are very happy with how she is progressing and she really looks forward to coming to class!" Lina, Kinderflute Mom
"It's very well organized and fun for young students. She really enjoys the parachute :)" Teresa, Kinderflute Mom.
"I enjoyed the relay race!" Magnus, Kinderflute Kid